Building Better Athletes… One Day At A Time
Coach Dusseault
Coach Kenny Dusseault has been involved in coaching High Performance Athletes since the age of 16. Over the course of that time he has worked with kids as young as 7 years old teaching training fundamentals, through to National Champion athletes in powerlifting & combat sports, to professional athletes in various combat sports, football, and hockey.  His athletes continue to compete internationally and at the highest level. 
Kenny's approach to coaching is very simple. The goal is not to build a better hockey player, MMA fighter, football player, etc. The goal is to build an athlete. The goal is to make you stronger, faster, more explosive, more resilient to injury… If we can achieve this, your sport coaches will have a MUCH easier job making you into a better player / competitor specific to your given tasks. 
One of the things we value most is building a COMPLETE athlete. This means not just focusing on the physical, but also helping athletes develop their mental approach to both training and their sport to help them further succeed as they progress throughout their careers!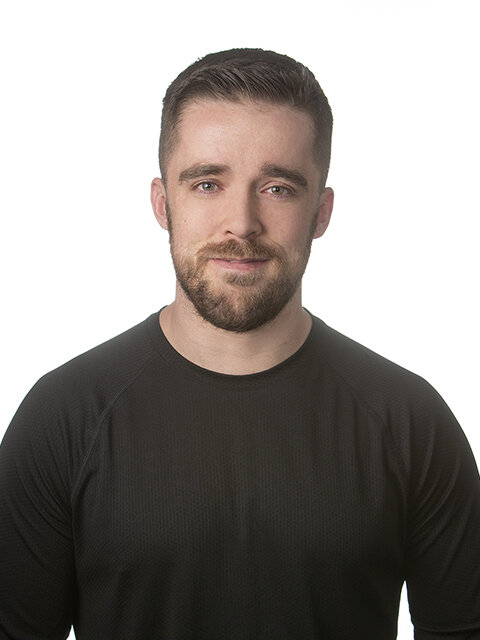 "Playing at the top level is 5% ability and 95% mental"
– Theo Fleury (Episode 52 of The Elite Development Podcast)
Being a top level athlete has SO much more to it than just skill in the sport. Learning from day one how to approach your sport, your training and every other element of your lifestyle will truly help separate you from the rest as you continue to move up levels in your sport.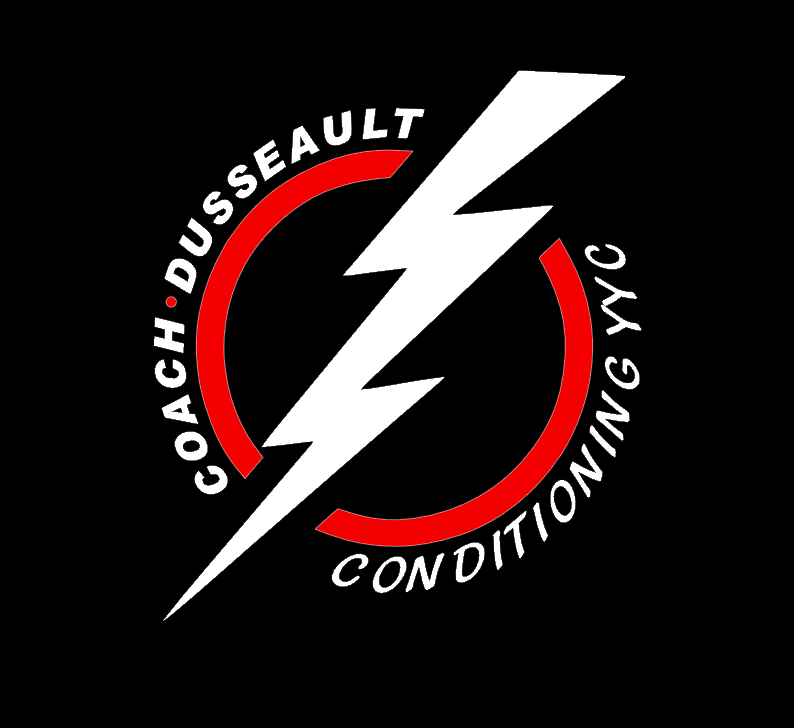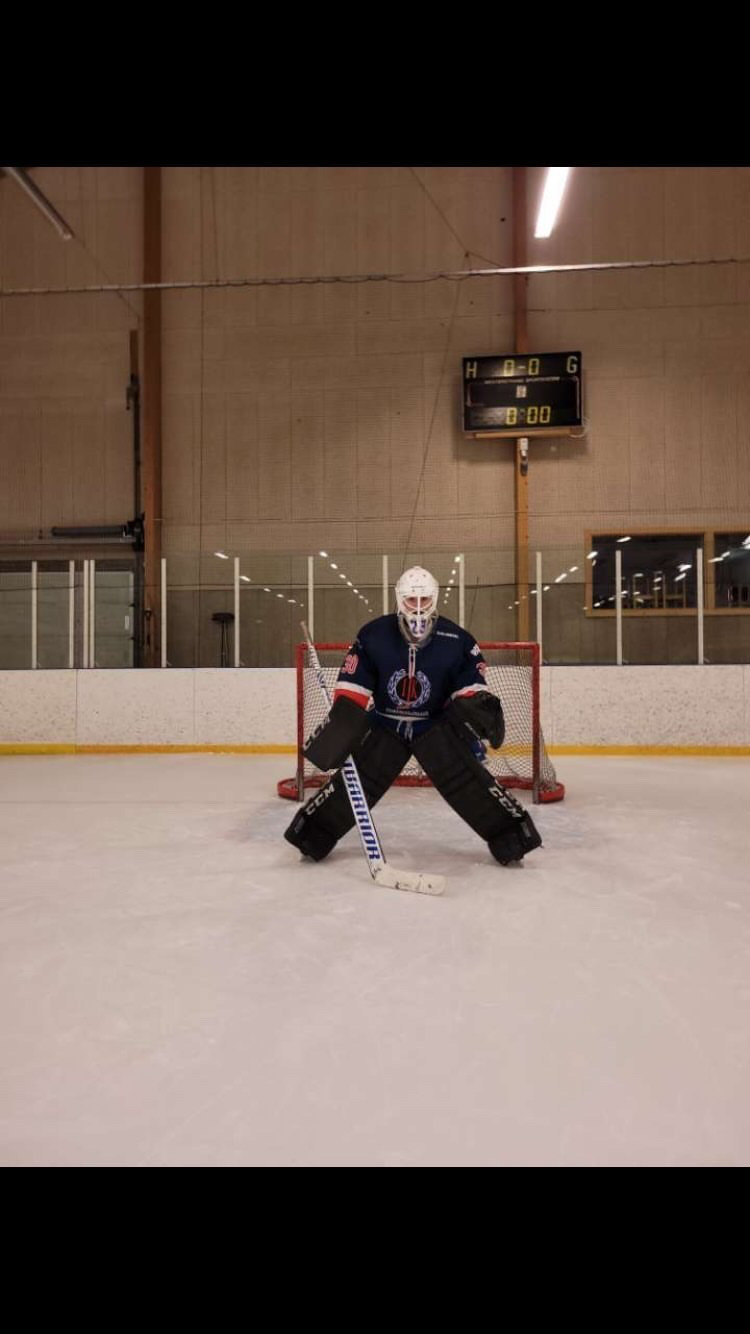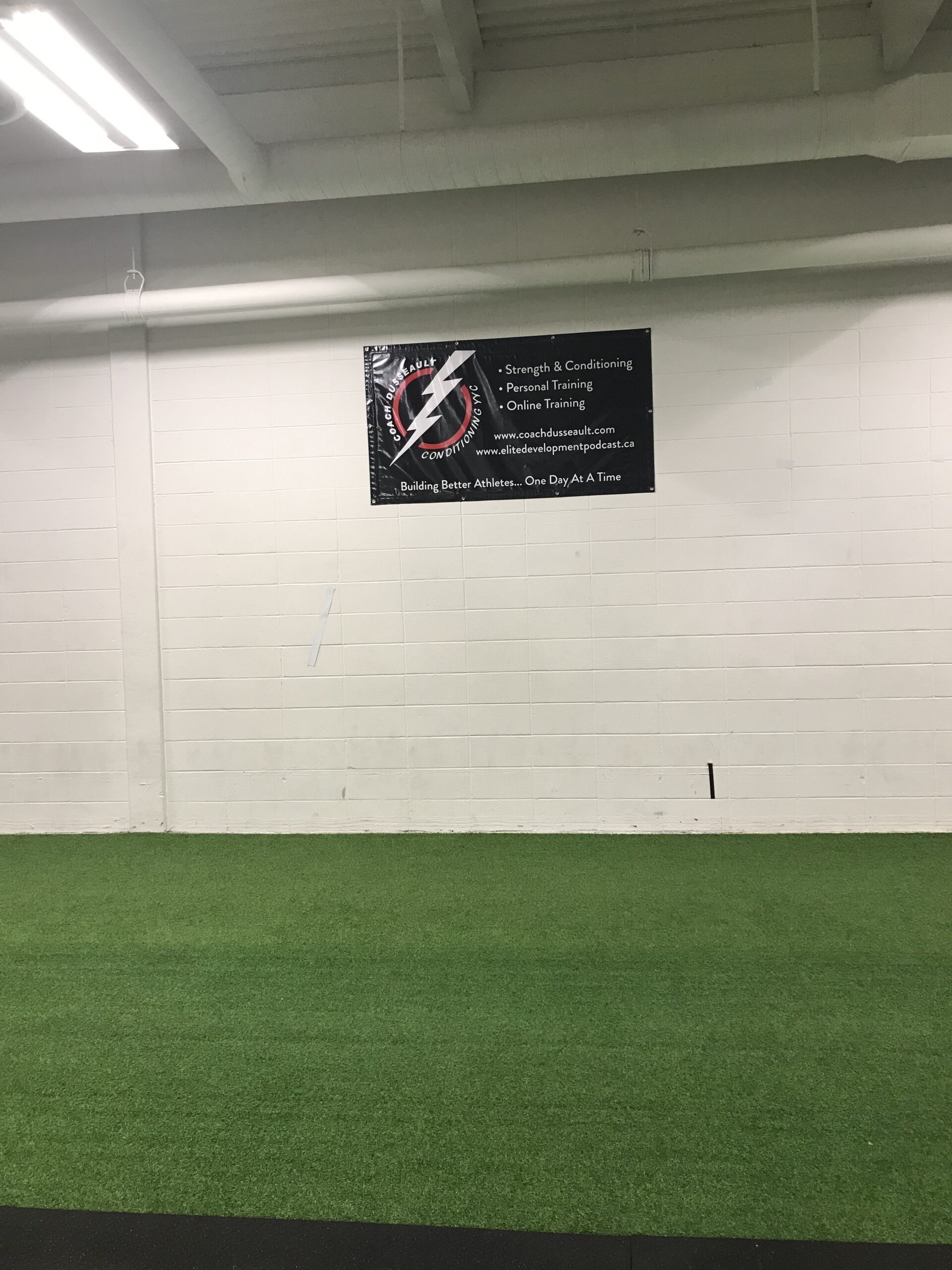 Learn to train properly & efficiently
General Physical Preparedness
Speed & Agility
Energy System Development
"The best time to start training is YESTERDAY"