Coach Dusseault Conditioning
Sponsors & Partners
WOrking Together For Your Success
Thank you to my company sponsors and partners. Whether sponsoring the podcast or providing my athletes with discounts & more readily available services, my team allows me to better serve my athletes and continue to bring maximum value, both in my coaching and in my podcast to everyone I come across.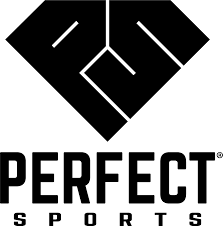 We have been dedicated to providing Top Pros and Athletes with the absolute highest quality nutritional supplements for over 18 years! Since 2003, PERFECT Sports has been the choice for the most dedicated and discerning physique transformation athletes who demanded the very best.
PERFECT Sports ® was the first sports nutrition company to create a New Zealand Whey Protein in Canada and we have grown to become the #1 New Zealand Whey Protein with DIESEL ®. DIESEL Whey Protein has become synonymous with natural purity, high quality, and optimal results.
Check out their website and use my discount code kenny20 for 20% off of everything you
purchase.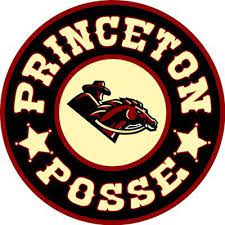 Princeton Posse Junior Hockey Club playing in the KIJHL are working with Coach Dusseault Conditioning this upcoming season with our Online Hockey Team Training System! 
I want to extend a special thank you to them for being the FIRST organization to jump on board with this program. 
If you are interested in adding a Strength & Conditioning Coach to your staff this season, get in touch and let's get started!

GRIT Fitness is a community focused, Canadian company founded in Calgary and powered by former athletes. We pride ourselves in design and development of quality fitness equipment and we pay it forward through ongoing community awareness and charitable activities. 
We celebrate every day unsung heroes through the collective #everydayvictories
GRIT Fitness Collective YYC  coachkd for savings on equipment and shipping costs!

We are very excited to be working with Gameprimed Elite Quarterback Training, providing them with mobility and recovery work for all of their quarterbacks to help add to their already elite programming!
Click the link and check them out to learn more about their company!
Become A Coach Dusseault Conditioning Sponsor
This team is growing every day. Let's work together for the success of the up & coming generation of athletes!
Whether you would like to collaborate on some business opportunities, sponsor the podcast, or more… I am always open to hearing about new opportunities, meeting with new people and seeing how we can help each other grow!
Click the link below to get in contact and let's set up a time to chat!