Elite
athlete development
Click here to fill out your pre-consult questionnaire
Why trust Coach Dusseault Conditioning with your athletic career? There are plenty of coaches out there, plenty of training programs and plenty of YouTube videos with ALL the information you need… Right?
With Coach Dusseault Conditioning our goal is to go above and beyond for EVERY athlete we get the opportunity to work with. Every athlete receives;
*Full access to our online training platform with Trainheroic and our exercise library with over 250+exercises
*Individualized programming based around you SPECIFICALLY (Not just your sport) whether you are taking part in our group sessions or 1 on 1.
*We have flexible programming & rates to be able to deliver MAXIMUM value to you no matter your constraints on schedule, budget or location!
We create the ATHLETE. Your sport coach creates the player.
Too often coaches get swept away in the training and forget what is truly important… How the athlete performs IN SPORT!
Our goal is to make sure every athlete we work with achieves every goal they set out for themselves in sport.
How we do this;
* We rely on 14+ years experience in this field working with athletes of all levels, as well as an obsessive pursuit of continuing education in athletic performance & rehabilitation.
* Communication: We want to help our athletes understand the purpose BEHIND what we are doing in training, instead of just barking orders at them. If athletes understand and buy into the PROCESS they are much more likely to succeed.
* Collaboration: We get the BEST results when we work together. We strive to provide an environment for every athlete that they can talk to their coaches about what is going well, what isn't and what they feel they need to continue to improve. We know training… but you know yourself! 
* Accountability: We aim to set goals with every athlete that we work with. Once those goals are clear we must hold each other to the standards needed to achieve them!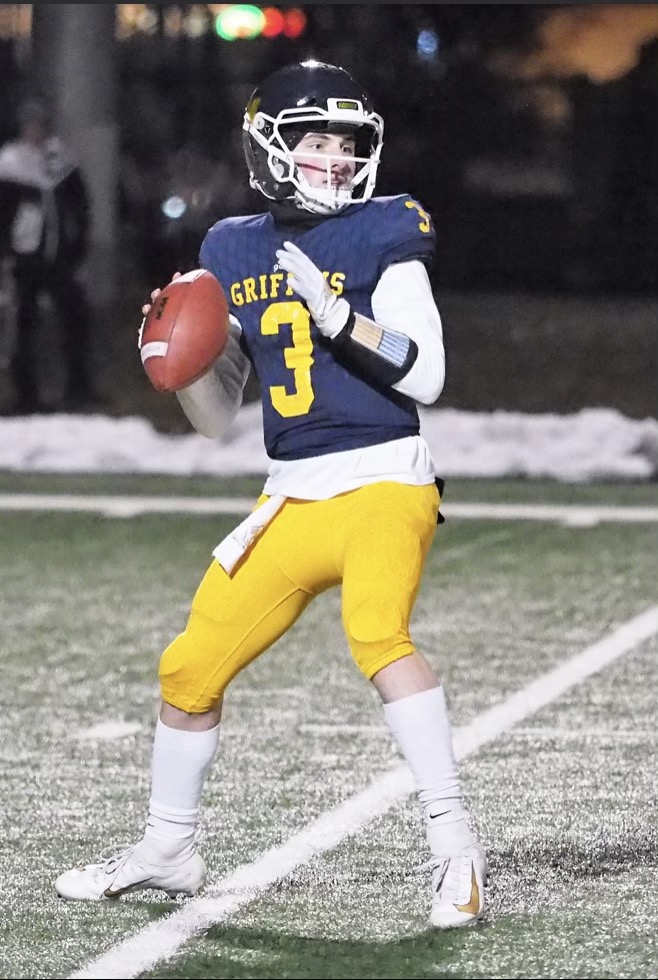 – Sam Sabine
3 Year Starting Quarterback for Ernest Manning High School
Current CJFL Commit with the Prince George Kodiaks